Lockdown may mean a change of pace for many, but we live in a remote place and work from home, so in terms of how I work, there should not really be much change.  In terms of how I earn a living however, it's another story entirely.
I spent the start of the year producing some new work for an exhibition and of course the gallery had to close its doors just after the show's opening.  I had cards and prints in local stockists, and I was in the process of getting new stockists to take my work for the summer season – they are all closed now.  These outlets do such a valuable job for us creatives, they are our shop window, our agents, our salespeople, doing what they do best (retail) and allowing us to get on with the creative part.  It didn't produce a stream of riches, but should have been a steady flow of some sort.
Our big plan for this year was that Adrian and I were going to join the band of retailers and open the studio doors here four days a week, to sell my work and the results of his brand new blacksmithing venture.  We get a lot of tourists in the area visiting the Mull of Galloway and we had three open weekends last year that proved the concept.
So Adrian and I joined forces under the name Fine View Arts, built a website, designed the leaflets, even had the external signage produced and of course, we had to close before we could even open at Easter.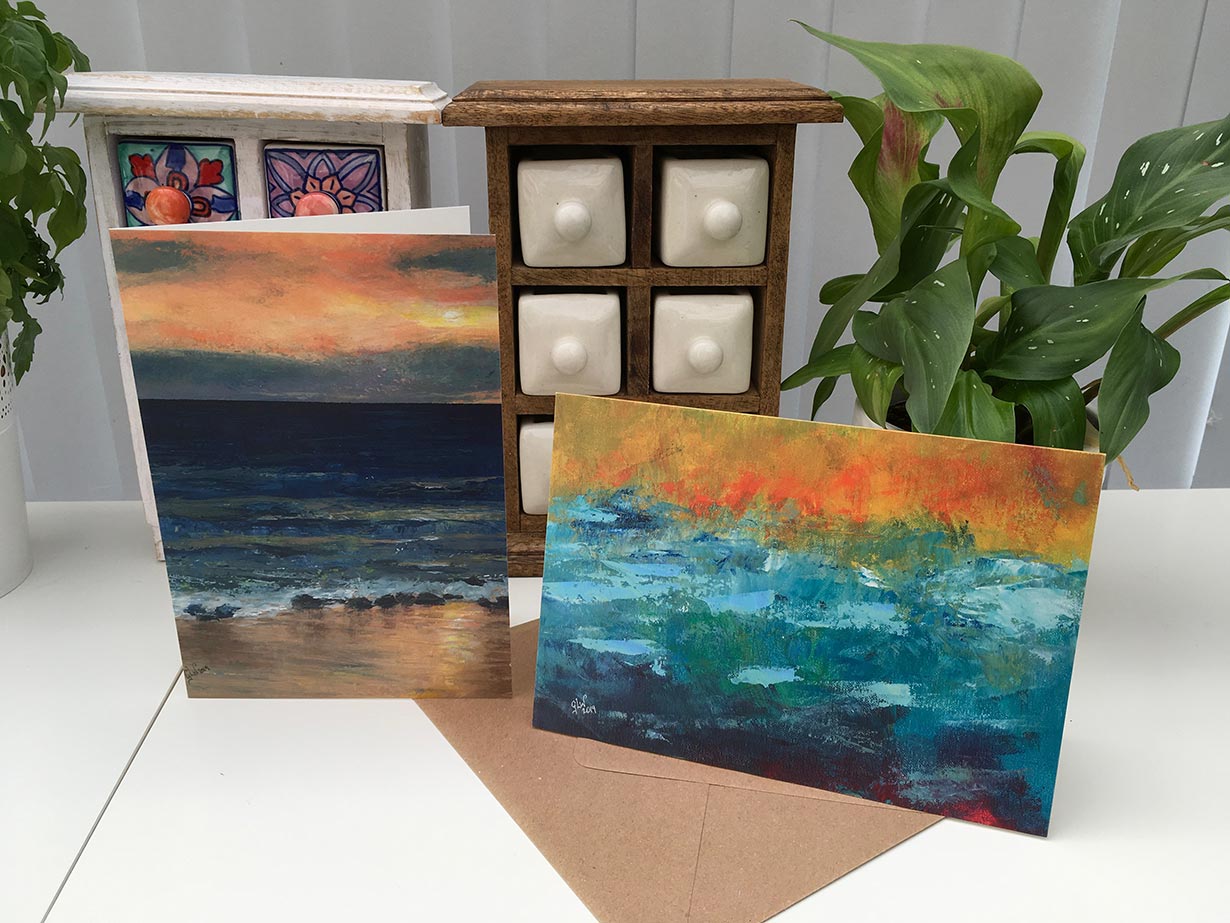 At the start of lockdown, my anxiety levels shot up, I spent far too much time checking the news and social media and when I tried to draw or paint, my brain was in hyperactive survival mode and yelled at me to put the pen down and go and plant a potato for goodness sake.  I couldn't even get much down in my art journal, so turned to my other creative passion, dyeing.
I was introduced to dyeing at my local Guild of Spinners, Weavers and Dyers several years ago and what began as a passion project for myself, soon grew into a business in it's own right called Quirky Paintbrush. Dyeing allows me to play with colour, free from the constraints of proportion, perspective or composition.  Althought dyeing can be a super precise process, more akin to science than art, I enjoy the serendipty of the blending and mixing that happens in the dyebath.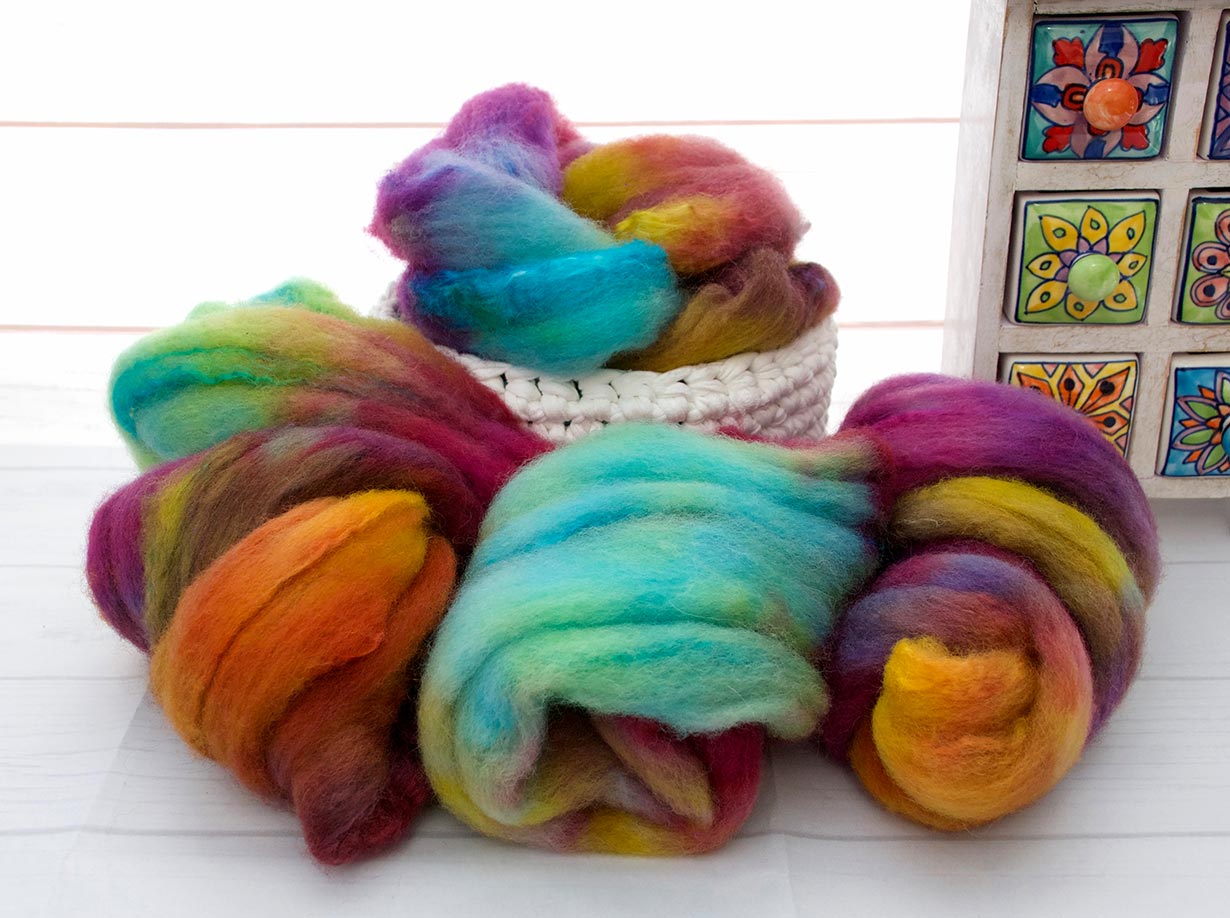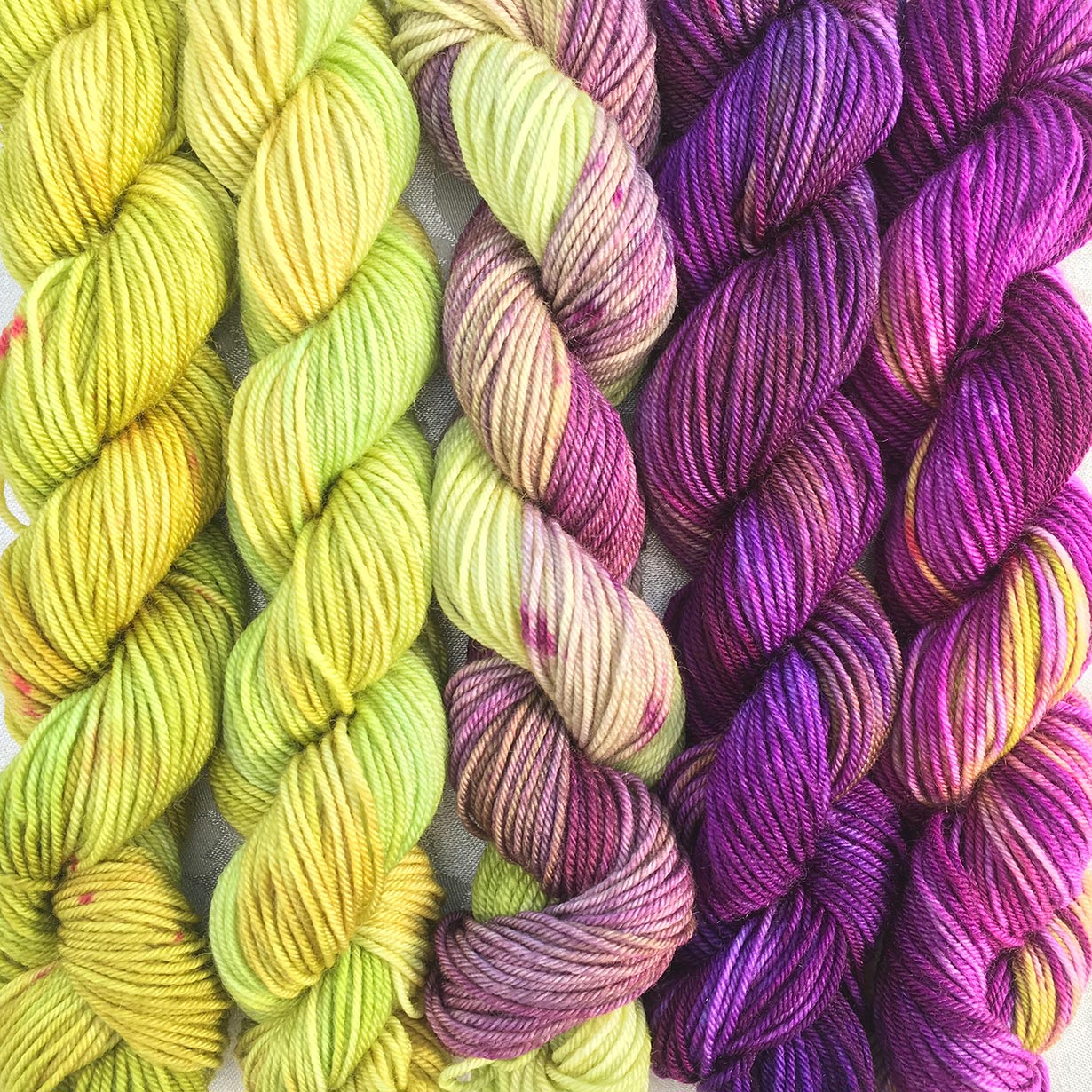 What has been different during lockdown though, is that the pace has changed and I have been able to take some time to experiment and play, bringing the dyeing into my mixed media work.  For example, I have used my hand dyed silk and thread to create fused "paper" which I have overlaid onto watercolours.  So please check back tomorrow as I will be sharing the results of some of these experiments  during the rest of this week.